Step 4: Affiliate Agreement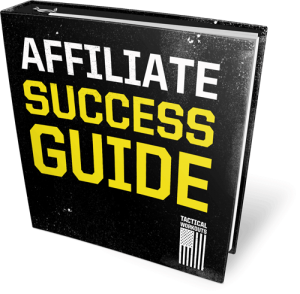 This agreement describes the terms and conditions for participation in the Tactical Workouts Affiliate Program, hereafter referred to as "Affiliate Program." In this agreement, the term "Affiliate" refers to you (the applicant) and "Products" refers to products and services provided on TacticalWorkouts.com, which is owned by Superhero Publishing, LLC ("Vendor").
The Affiliate Program is administered entirely through a third-party affiliate management company called ClickBank (www.clickbank.com).
To enroll in the Affiliate Program, if they have not done so already, all affiliates must sign up on the ClickBank website. The Affiliate Program is governed by all rules, regulations, terms and conditions dictated by ClickBank.com's Affiliate Site.
An affiliate account can be created by filling out and submitting the ClickBank affiliate sign up form at ClickBank.com. On that page, each new Affiliate will be asked to choose a ClickBank account name (also called a ClickBank affiliate 'nickname'), consisting of 5 – 10 letters and digits. This ClickBank nickname will be used in the Affiliate HopLink. When a prospective customer clicks on an Affiliate's HopLink the destination website will be www.TacticalWorkouts.com
Commissions
Affiliates will receive 40% of the revenue as a commission from orders placed through properly coded Affiliate links (unless noted otherwise for a particular product), less the charges outlined in the: ClickBank accounting policy page. Commissions may change at the discretion of the Vendor. Commissions may increase during limited time special promotions, but they will return thereafter to the regular 40% commission rate.
For a sale to generate a commission to an Affiliate, the customer must complete the order form and remit full payment for the product ordered through the ClickBank secure order system. Word of mouth referrals will not result in an Affiliate commission being generated. Commissions will only be paid on sales that are made when the customer clicks through qualified, correctly structured Affiliate links. Properly coded links are the sole responsibility of the Affiliate.
Payment
ClickBank will send a check for the applicable commissions within the framework of their payment policies: www.clickbank.com/paychecks.html. If any order that generated an Affiliate commission is returned by the customer, or if there are any returned checks or charge backs, the amount will be deducted by ClickBank from the next payment due to the affiliate.
Order Fulfillment
Vendor (via ClickBank) will be solely responsible for processing every digital-product order placed by a customer on the Affiliate Site. Affiliates are not authorized to collect payments or sell any Vendor products from other websites as a "reseller" and no "resale" rights are granted in ANY way. Affiliates are not authorized to sell any of these products on eBay or other auction sites. Affiliates are not authorized to give away copies of any of these products. Vendor will also be solely responsible for all customer service inquires. All Affiliates understand and acknowledge that no physical products will be shipped. Vendor offers digital information Products (such as video, mp3 audio book, or a PDF-format ebook) that are only available through download.
Customers
Customers who purchase Products through the Affiliate Program will be deemed to be customers of Vendor. Accordingly, all rules, policies, and operating procedures concerning customer orders and service will apply to those customers. We may change our policies and operating procedures at any time. Prices and availability of our Products may vary from time to time. Vendor policies will always determine the price paid by the customer.
Qualifying Sites
ClickBank.com reserves the right to refuse any site entry into the Affiliate Program based on site content. Sites that do not qualify for the Affiliate Program include sites which:
Promote sexually explicit materials
Promote violence
Promote discrimination based on race, sex, religion, nationality, disability, sexual orientation, or age
Promote illegal activities
Infringe or otherwise violate any copyright, trademark, or other intellectual property rights.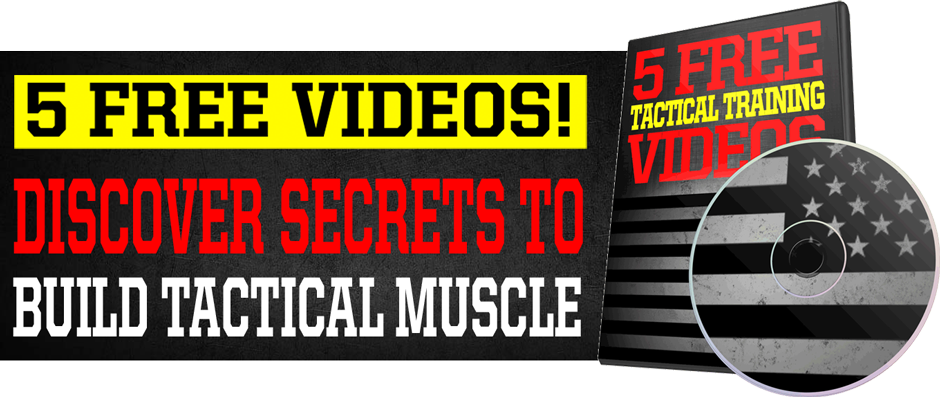 Almost Done! Just Tell Us Where to Send the Videos. They're Yours FREE.
Enter Your Best Email Now
We value your privacy and would never spam you