Grab a drink and get comfortable.
Inside of this virtual "vault" you'll find some strength-and-conditioning articles I've written over the years.
You'll also get access to a few "Interrogation Interviews" with a few world-class experts in the tactical community.
And some other bonuses.
If you enjoy what I've shared here, please consider investing in my 12-week Tactical Bodyweight Workouts course. You have my personal guarantee that, if you take action and apply what I teach, it will be one of the greatest investments you'll ever make.
Train hard and stay safe,

Joseph Arangio, MS, CSCS
Tactical Strength and Conditioning Coach
Author, Tactical Bodyweight Workouts

FREE Interrogation Interview Reveals...
The shocking truth about high-repetition high-mileage running and fitness routines, like those used by Navy SEALs
Workout techniques that elite tactical operators count on to make steady progress and reduce injury
Mindset tricks that guarantee success in Military, Special Ops and Police
Why your fitness level may one day be the difference between life and death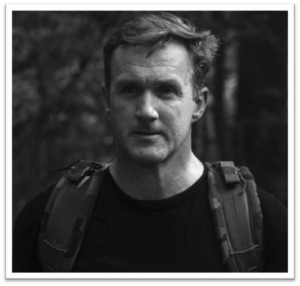 Former Navy SEAL, Stew Smith, prepares Americans to serve as military operators and law enforcement professionals.
Jim Erwin, veteran of U.S. Special Operations Forces

FREE Interrogation Interview Reveals...
The single factor that determines your survivability in a life-or-death situation, more so than any other
Workout techniques that elite tactical operators count on to make steady progress and reduce injury
A proven total-body training system that guarantees success in Military, Special Ops and Police
One critical thing that will help you complete the mission and return home safe to your family
FREE WEBINAR TRAINING REPLAY: Learn the Fastest Way to Lose Fat and Build Tactical Muscle Using New Bodyweight-Only Techniques
LEARN-BY-DOING VIDEO LESSONS