If You're DEAD Serious About Building Muscle and Burning Fat As
Fast As Humanly Possible...
Cutting-Edge Weighted Compression Technology Helps You Quickly And Instantly Skyrocket Your Gains
Dear Friend,
Are you tired of long, boring workouts that give you little or no results?
Do you want to build muscle and drop fat faster?
Do you want to double the amount of calories you burn in every single workout?
If so, then you're about to discover the most groundbreaking piece of training equipment ever invented.
The Only Training Tool You Will Ever Need
With Xtreme Muscle Suit, you'll double your results in just 45 minutes per workout.
The unique design of Xtreme Muscle Suit custom-fits your muscles. The special weighted compression engineering keeps your muscles warm while providing extra resistance in the form of weighted gel packs.
Xtreme Muscle Suit weighs a total of 12 pounds (shirt weighs 8 pounds and the shorts are 4 pounds). Both can easily be slipped on or off.
Can your outdated and uncomfortable weight vest speed recovery? No way.
Ice Your Injuries
Doctors and physical therapists prescribe Rest, Ice, Compression, and Elevation (R.I.C.E.) to heal inflamed muscles. Thanks to the therapeutic weighted gel inserts, Xtreme Muscle Suit helps you recover from tough training sessions even faster.
This proprietary technology, allows you to convert Xtreme Muscle Suit into a mobile ice bath. Just place it in the freezer and then wear it. No more messy ice tubs.
Heat Your Tired Muscles
Sore muscles? Xtreme Muscle Suit transforms into a custom-fit heating pad. Heat it up in the microwave and then relax as you soothe muscle knots and ease muscle pain due to intense workouts.
Who Uses Xtreme Muscle Suit?
Tactical athletes including military, police, SWAT, and firefighters
Athletes who want bigger, faster, and stronger muscles
Guys preparing for outdoor obstacle races
Busy guys looking to double the effectiveness of their workouts
If you want to lose fat and get shredded, then the extra resistance will help you burn more calories without spending more time in the gym.
If you're looking to build lean muscle, then the body-hugging resistance will help to strengthen your joints, tendons, and ligaments. Allowing you to lift more weight and grow more muscle.
And if you're looking to increase your conditioning levels, then the anatomically correct gel pack placements help you to train harder and with perfect technique. Something that's tough to accomplish with old-school, clunky weight vests.
But this isn't just another boring old weight vest.
It's the latest advancement in sports weighted apparel used by the military, professional athletes, and busy guys looking to push their bodies and fitness levels to the Xtreme.
Are you ready for this?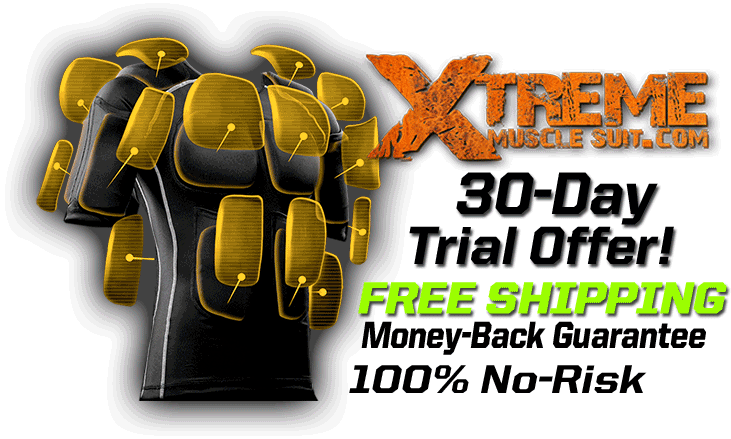 When you order Xtreme Muscle Suit through the special link on this page you'll get a FREE copy of my brand-new bodyweight training system, Tactical Bodyweight Workouts - Basic Edition (a $47 VALUE).  It's available as an instant download so you'll get immediate access.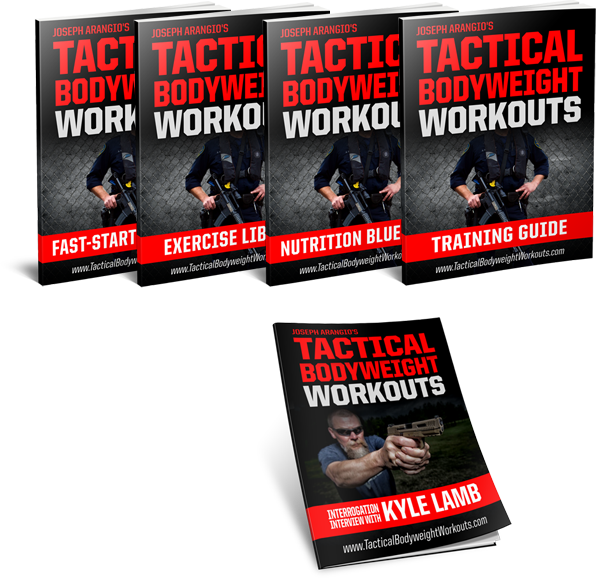 To claim your FREE copy of Tactical Bodyweight Workouts - Basic Edition, just email your name and receipt number to info (@) tacticalworkouts (dot) com. Use this as the subject line: "Xtreme Muscle Suit Special Offer"

Satisfaction Guarantee
I want you to be 100% confident in your investment of Xtreme Muscle Suit; therefore I'm backing it up with my 30-day unconditional money-back guarantee. Train hard in this cutting-edge gear, and if you're not 100% satisfied, just email us at info (@) tacticalworkouts (dot) com and I will refund every penny of your purchase, no questions asked.
Fair enough?
But that isn't going to be necessary, because this weighted compression gear is going to jack up your metabolism, build strength, and help you lose extra bodyfat. Once you experience Xtreme Muscle Suit, you will NEVER train without it.


Joseph Arangio, MS, CSCS

Isn't it time to crank up fat burning and skyrocket your conditioning levels, without spending more time in the gym?
What are you waiting for? Take action now.
Train hard and stay safe,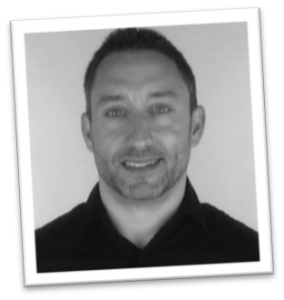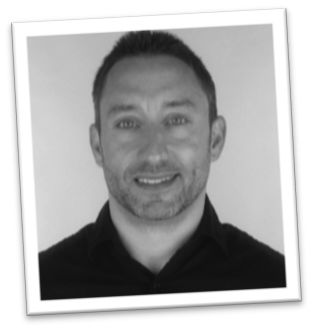 Joseph Arangio, MS, CSCS
Tactical Strength and Conditioning Coach
Author, Tactical Bodyweight Workouts
Author, 20-Minute Muscle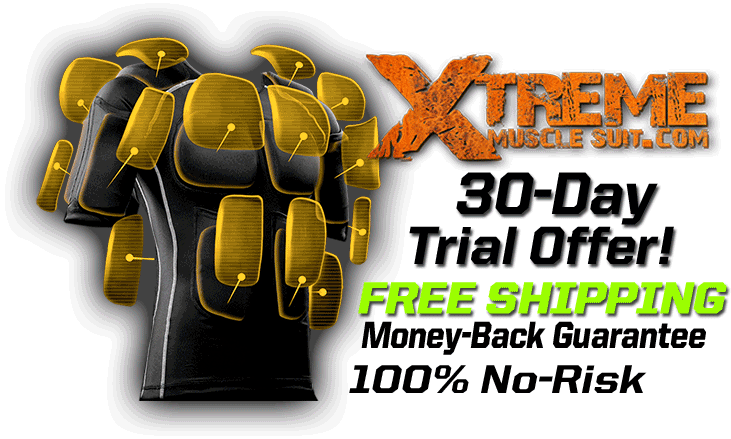 TYPICAL RESULTS: Due to recent statements from the FTC, it is required that we identify what a "typical" result is. The harsh truth is that most people never do anything with the products they purchase so, most of the time, their typical results are zero. You are SOLELY RESPONSIBLE for your success. Work smarter to earn your results. Consult with your doctor before starting any training or nutrition program.
TITIN Tech is the retailer of this product. TITIN Tech's role as retailer does not constitute an endorsement, approval or review of this product or any claim, statement or opinion used in promotion of this product.
For questions about Tactical Bodyweight Workouts please contact info (@) tacticalworkouts (dot) com