PLEASE READ THIS

IMPORTANT MESSAGE
"You must download the entire 14-Day Tactical Workouts Coaching Program  before closing this page. If you close this page you will not be able to download the system at any other time."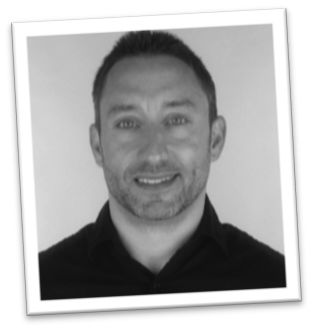 From Joseph Arangio, MS, CSCS
Tactical Strength and Conditioning Coach
-Allentown, Pennsylvania USA

Welcome to the team!
I want to be the first to congratulate you and thank you for ordering. Get ready to build tactical muscle.
But before I get any further, here are TWO important technical details to get out of the way…
1. Download your entire program right now. Your digital books and extras are included in one zip file and you can download the entire package at once by right-clicking the download links at the bottom of this page and choosing "Save As" to save the files in a designated folder.
Once again, please download the entire system before closing this page. If you forget to download, and then you accidentally close this page, you will NOT be able to come back and download everything later.
2. You will need Adobe Reader to open and read the digital books and WinZip (the free version) to unzip the package. Both are usually installed on most computers from the factory.
Tactical Bodyweight Workouts - Nutrition Blueprint
If you need personal assistance, contact our customer service support team by emailing info (@) tacticalworkouts (dot) com. Please allow up to 24 hours for personal replies to customer service emails.
Train hard and stay safe,

Joseph Arangio, MS, CSCS
Tactical Strength and Conditioning Coach
Author, Tactical Bodyweight Workouts